News
5/07/2023 "The Other Side Of Heaven" Holding Steady at #8 on Mountain Bluegrass, Bluegrass Gospel Top 12!
after 3 weeks at #1! 
Recorded by Greg Blake & Hometown. Writers: Ali Shumate, Dawn Kenney
May 2023 Bluegrass Unlimited Top 30
Making Hay Climbs to #8! 
2nd Month in the Top 10! - after 6 months on the chart!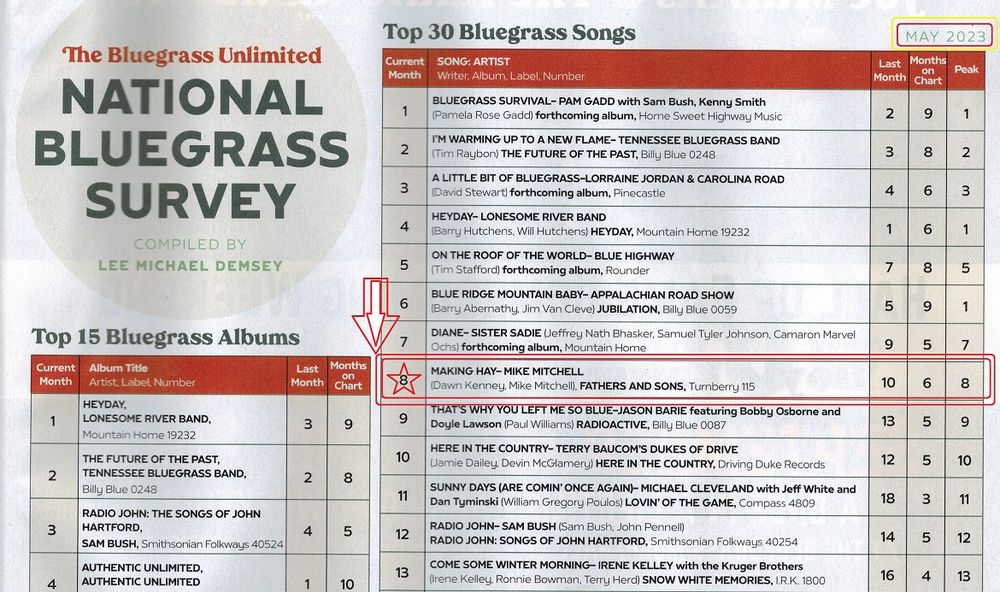 05/26/2020, Dawn Featured on the
Bluegrass Stories with Katy Daley and Howard Parker Podcast
Listen Here: https://soundcloud.com/bluegrassstories/dawnkenney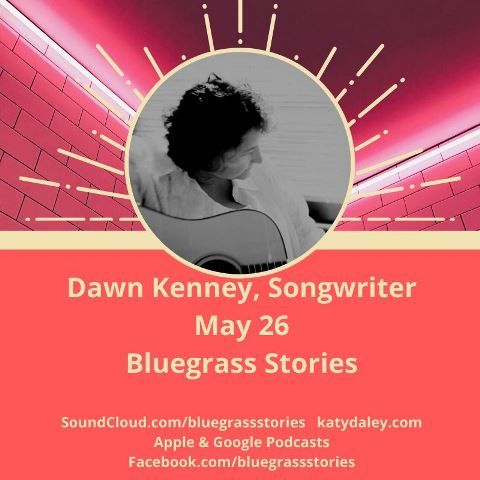 February 2020 - "Grandma's Piano" and "I Wave", released on
The Family Sowell, Same Kind Of Different CD 
"Grandma's Piano", writers: Cindy Sowell, David Morris & Dawn Kenney
"I Wave", writers: Jacob Sowell, Abigail Sowell & Dawn Kenney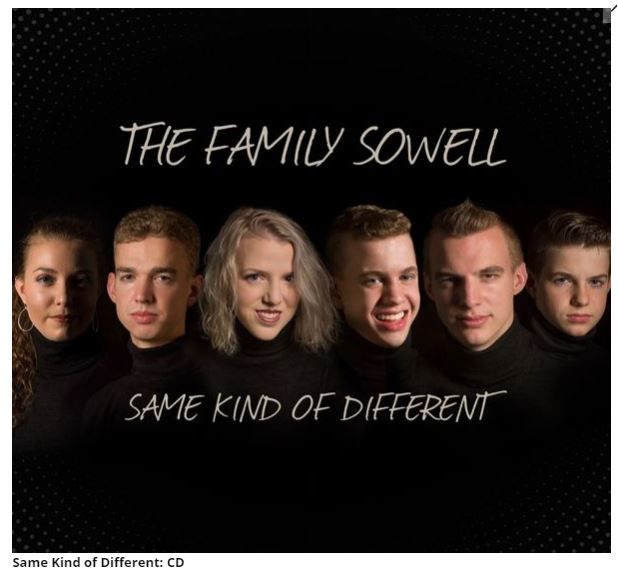 2019 IBMA World Of Bluegrass - 09/24 - 09/29
Raleigh Convention Center, Raleigh, NC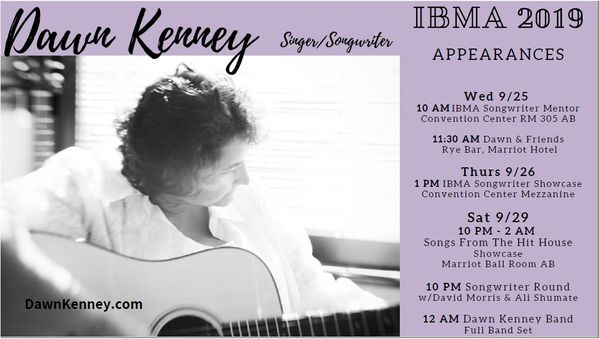 03/09/2018 -  "Right Or Wrong" The Title Cut on the new 
Dave Adkins release
"Right Or Wrong" written by Dave Adkins, Dawn Kenney & David Morris is the 
title cut on the New Dave Adkins Album, Released 3/9/2018 on Mountain Fever Records.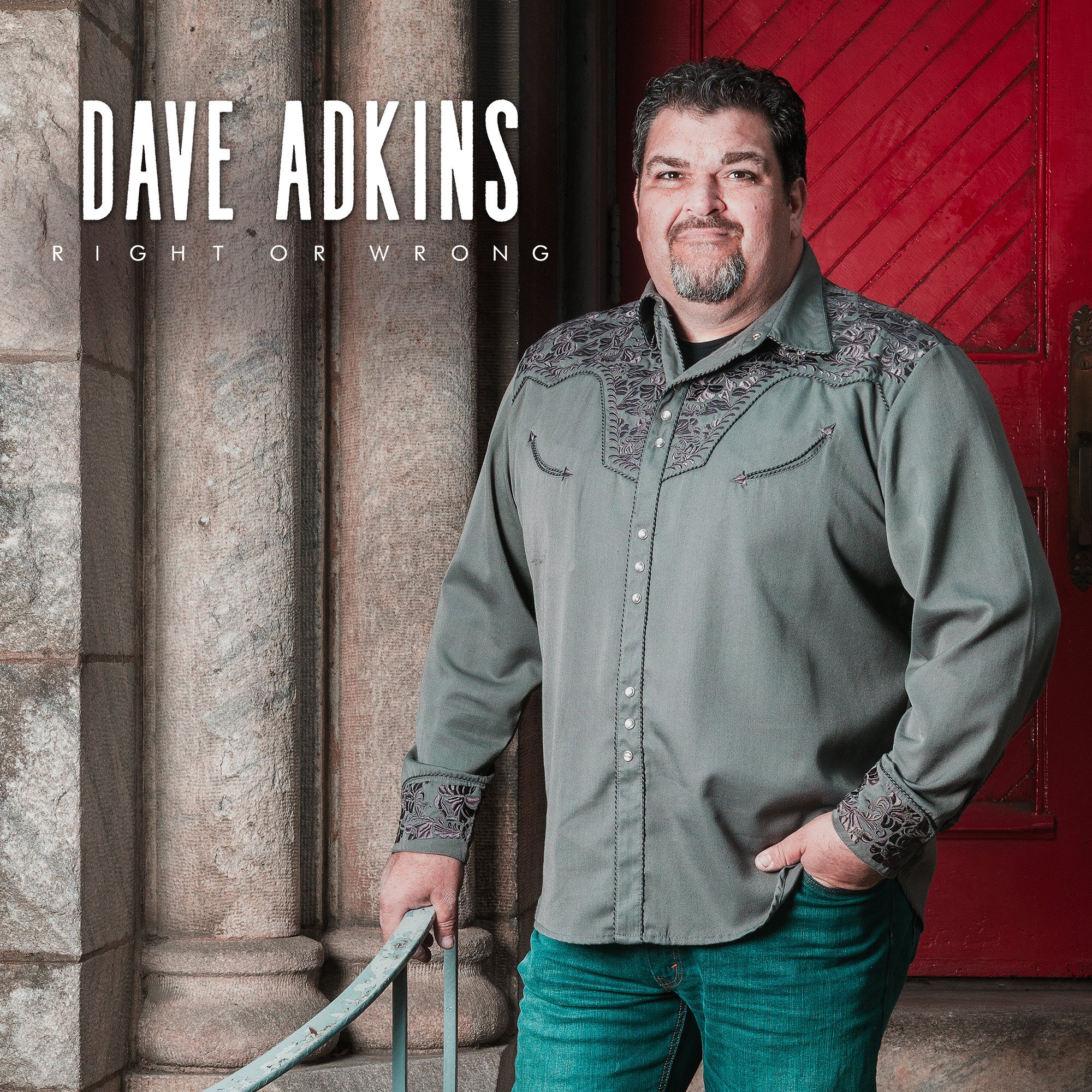 01/05/2018 - "Bells Of Home" back on Chart.
Bells Of Home returns to the Chart
for the second holiday season in a row, debuts at #19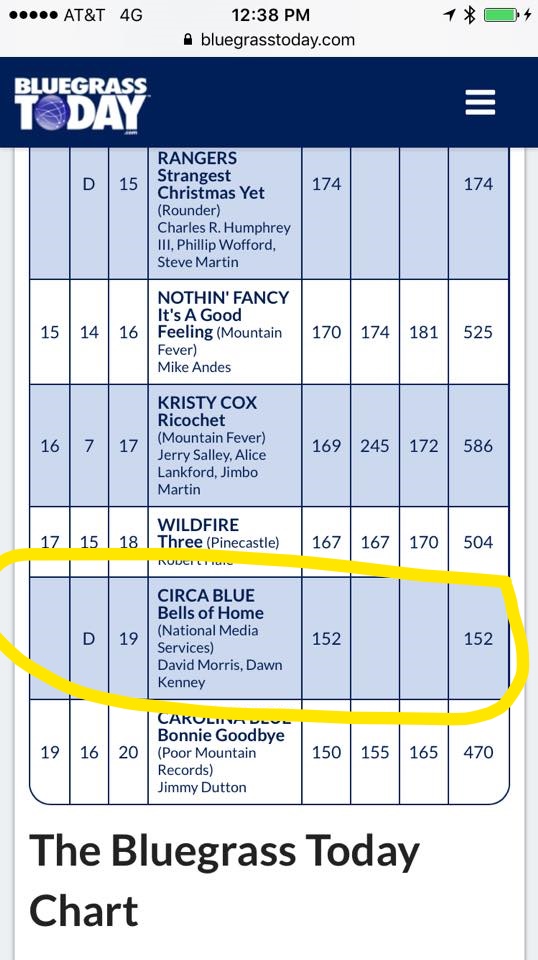 Kicking off 2017 with 2 songs in the TOP 10!
Thanks DJ's and Listeners!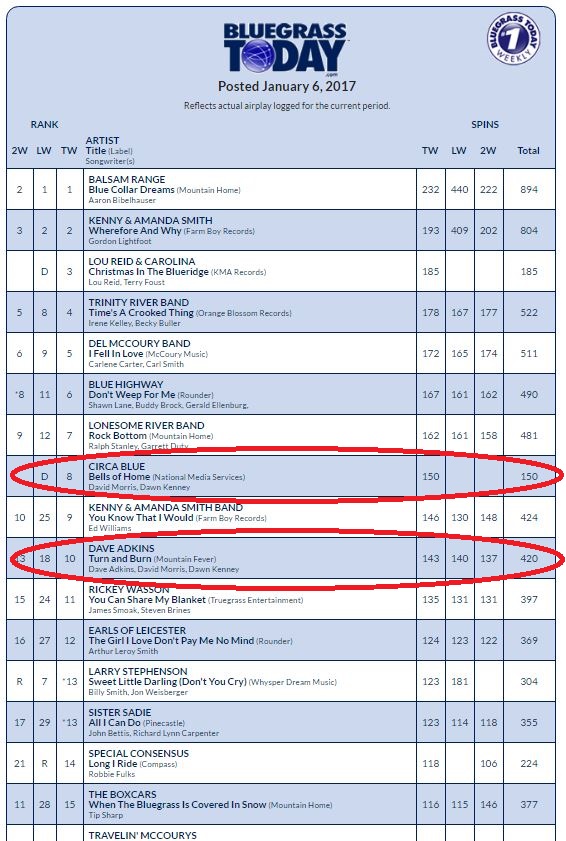 December 16, 2016
"Turn And Burn"recorded by Dave Adkins
#12 after three weeks on the Bluegrass Today Chart

"God Rest Ye Merry Gentleman" from Bells Of Home CD
#20 on the Bluegrass Today Chart

December 10, 2016 
***  "Something About A Train"  #1!  ***
recorded by Valerie Smith & Liberty Pike
Charts at #1 - Roots Music Report
on BOTH the Bluegrass & Contemporary Bluegrass ch arts


October 2016
CD Release "Bells Of Home"
a Circa Blue Christmas with Dawn Kenney

 March 2016
Second Place Winner of the 2nd Annual Hazel Dickens Song Contest
with co-writers David Adkins and David Morris for
"Turn and Burn"

April 2015 
Merlefest Chris Austin Song Contest Winner - Bluegrass
 with co-writers David Morris and Mitch Matthews for
 "Something About A Train"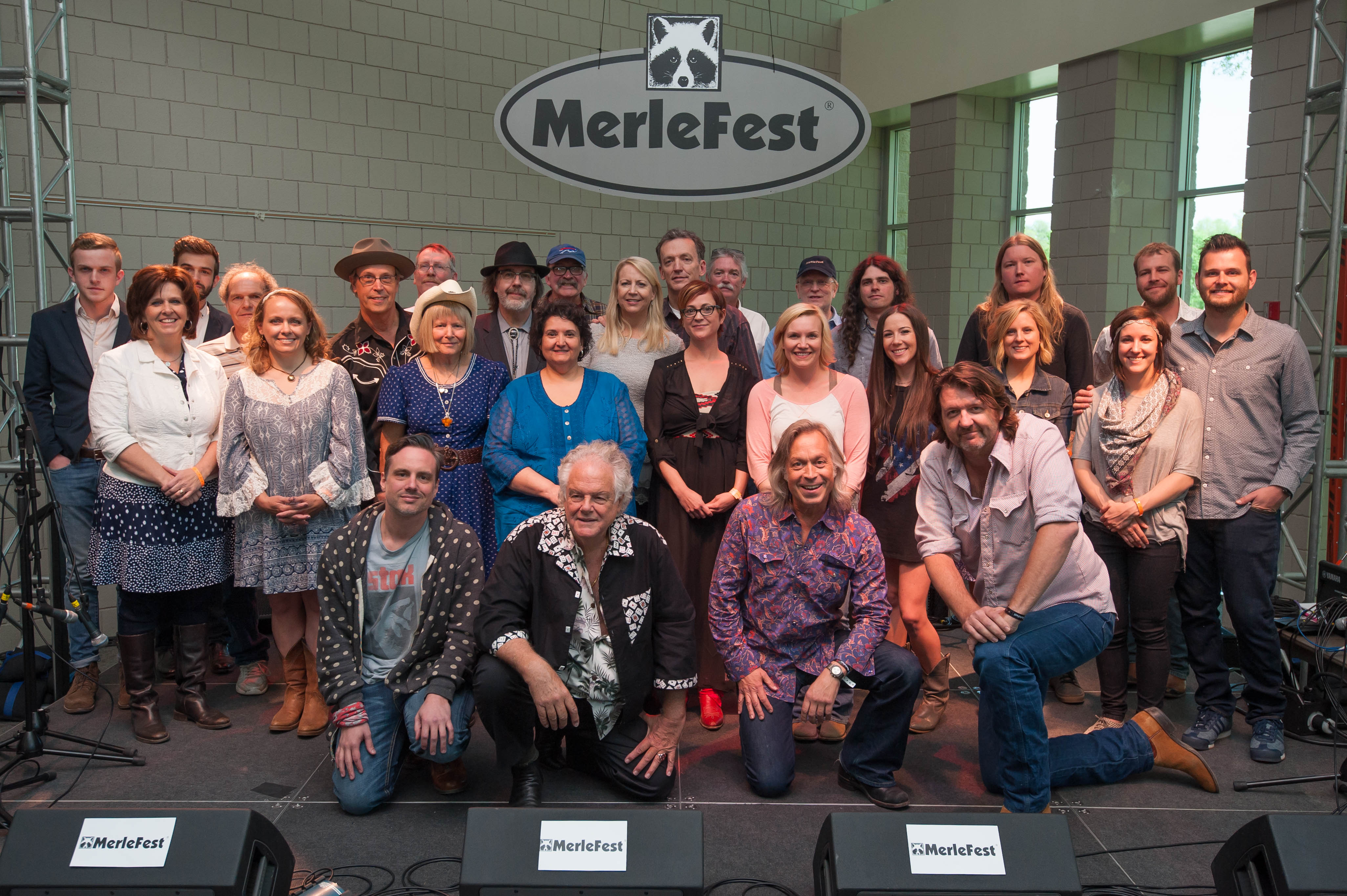 Dawn  & her co-writers are the winners for Bluegrass in the Merlefest Chris Austin Songwriting Contest for 2015 .
The  song "Something About A Train" was penned with co-writers Mitch Matthews and David Morris. 
January 2015  
KTRU DJ David John has named the Pete Seeger tribute CD the No. 1 album of the year in its category (Various Artists/Tribute Albums).
Dawn' s version of "If I had a hammer" charts on the Folk DJ List.
September 2014 
Selected for the IBMA World Of Bluegrass Songwriter Showcase for
"Something About A Train"
March 27, 2013 
Top 5 winner of the 15th Annual Great American Song Contest, in the Special Music Category for
"Candy Cane Sweetheart"
March 30,2013 
First Place winner of the 14th Annual Great American Song Contest, in the Christian/Gospel category for
"Sing Me Home"
November 30, 2012
Tim Janis: The American Christman Carol
The magical evening featured a beautiful interpretation
of the American Christmas Carol
with a 200-voice choir and a 90-piece orchestra.
Dawn performed the title track of her
CD "Sing Me Home"
Carnegie Hall News Release (pdf)